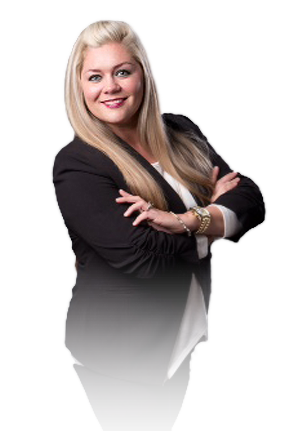 Melanie M. Nichols
Broker/Realtor
Melanie M. Nichols not only represents home buyers in Mt. Holly, NC she lives there. That gives her a decided advantage over other agents who live in other parts of NC. Her knowledge and experience when it comes to buying and selling real estate in Mt. Holly, NC is simply unmatched.Her thorough familiarity and knowledge of Mt. Holly, NC's communities, neighborhoods, and local attractions helps her match her clients with the right home for them. Melanie M. Nichols is able to give her clients detailed information about the pluses and minuses of each area. Plus, as a certified relocation expert, she stays on top of the latest changes and trends in both the local and national real estate markets.
Melanie's professionalism, winning personality, and personalized service are just what buyers need to find the homes of their dreams. She understands that every client is different and will work tirelessly to help them achieve their real estate goals. There is no one-size-fits-all method for representing her clients in their real estate transactions.
Part of what sets her apart from her competitors is her ability to listen carefully to the unique needs, desires, and goals of each of her clients. It is the personal approach borne out of that deep understanding that makes her a leading agent in Mt. Holly, NC.
Lisa Bare Stasney
Real Estate Broker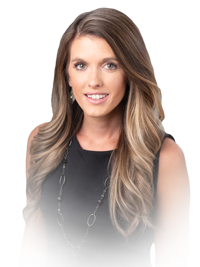 Amanda Clark
Amanda Clark has lived her entire life loving and living in beautiful Gaston and Mecklenburg counties. With a vast knowledge of area neighborhoods, schools, and hotspots for food and fun, she has unlimited insight of all that our county has to offer. This is just one of the many aspects that make her qualified to handle your real estate needs.Clients that choose to work with Amanda will instantaneously come to appreciate her attention to detail. Every single thing that matters to you about the sale of your current home or the purchase of your future home matters equally as much to her. With a true passion for real estate that is only matched by her unwavering work ethic, Amanda stays focused on the job at hand; finding you the perfect home or best buyer for your home.
No two homes are exactly the same. Neither are the buyers. Amanda understands that each client is different and their needs are unique. This flexibility allows her to not simply pair you with a home, but your dream home. The peaceful feeling of knowing that your agent is on the home buying journey right alongside you is critical. Amanda takes great pride in providing all of her clients with this peace.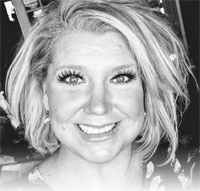 Olivia Wright
Olivia embodies integrity, hard work, energy, and creative service in every detail of each real estate transaction. Olivia grew up in the mountains of North Carolina, and started realizing at an early age, that she had a servant's heart. Her goal in life is helping people any way she can. One way that she fulfills that goal, is by helping people with their real estate needs. She is currently licensed in North and South Carolina as a Realtor/Broker. She has worked every aspect of the industry representing sellers, buyers, and investors in the residential market.
Olivia is devoted to her husband, her daughter and triplet sons, her supportive parents, and most of all, her Lord and Savior, Jesus Christ. A self-admitted book geek, Olivia loves to read in her spare time. She also enjoys traveling, and her goal is travel to as many new places as God sees fit.
Olivia uses her experience in real estate to proactively address details, to make the real estate transactions as stress-free as possible. Olivia is there every step of the way from initial contact, all the way to close! Olivia prides herself in knowing that every client becomes a friend in the process! Olivia stands for honesty, commitment, passion, and most of all, her mission to help people!