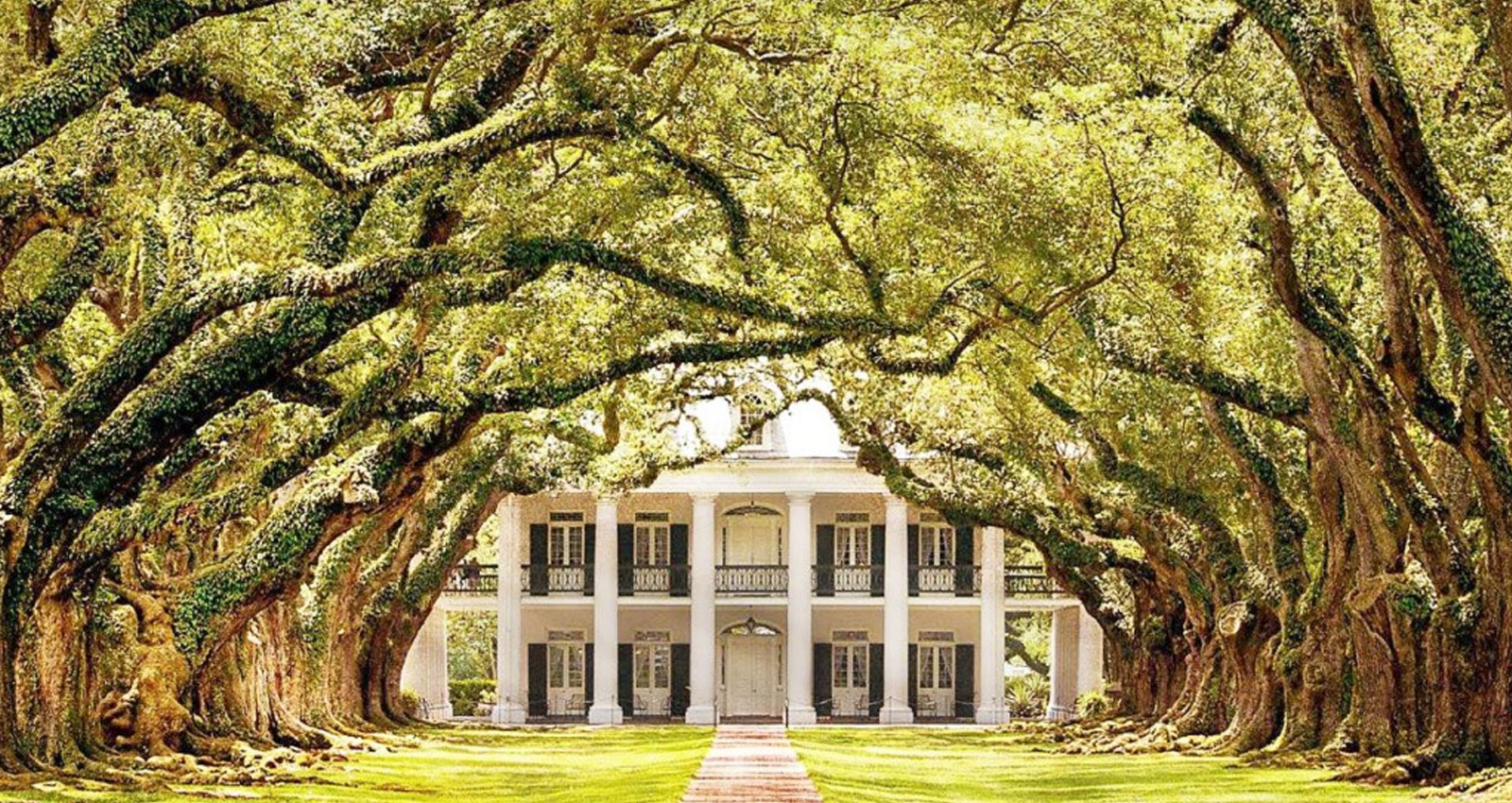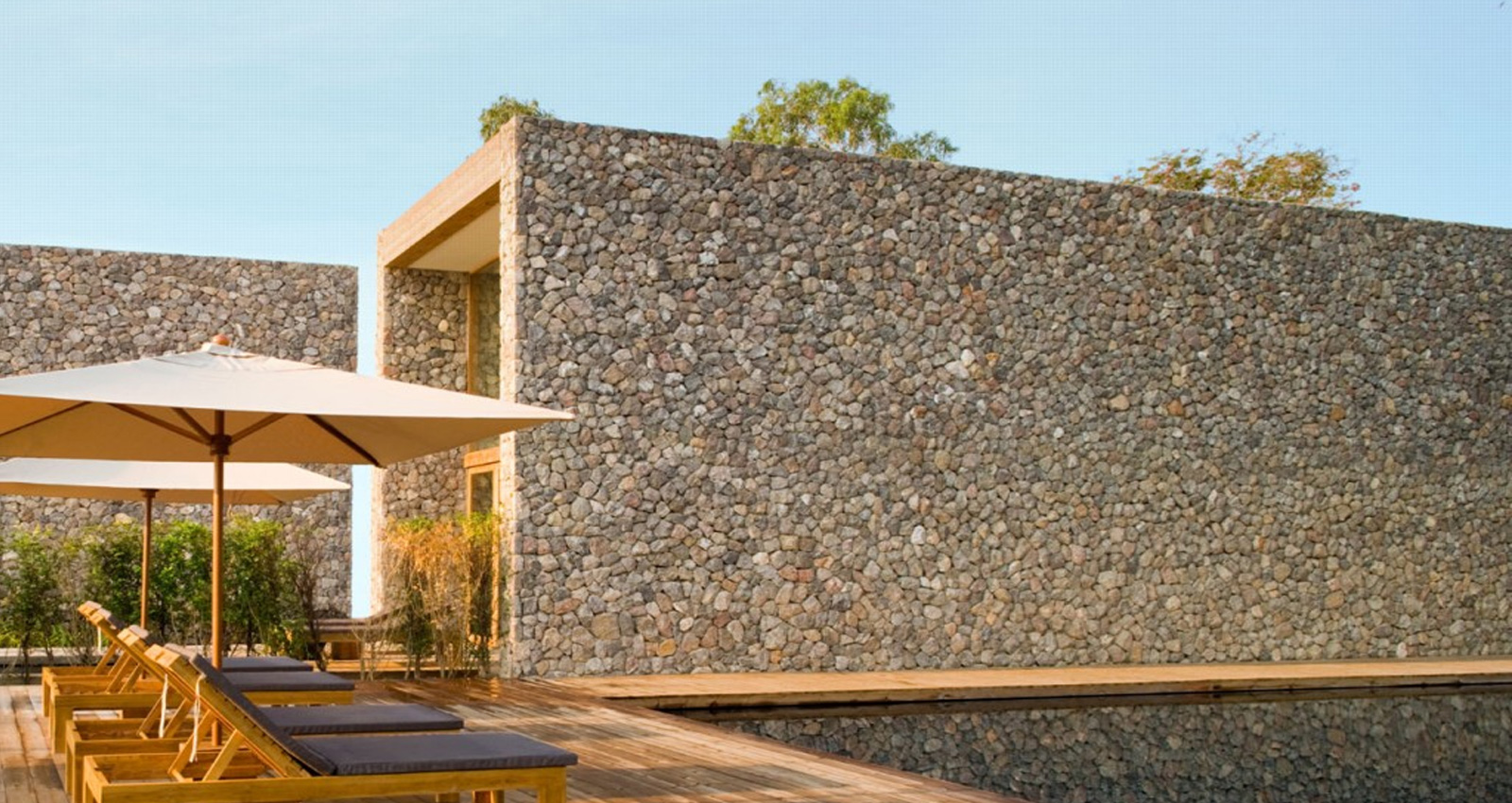 welcome
We would love the opportunity to work with you regarding buying or selling your house. Feel free to contact us, even if you just have a few questions. We do this because we're passionate about helping people with one of the most important decisions of their life...which house will be their home...we all know...according to Dorothy..."There's no place like home."
We look forward to hearing from you soon. We can't wait, to help you find, your next home! Let's talk soon.
Melanie M. Nichols Real Estate Broker
We just want to say what a great experience we had with Melanie Wilson and South Realty. With my varying work schedule it was hard to come 75 miles to look at properties. Melanie kept us updated on the newest listings and made her self available to show us properties when we were able to make the drive here. She took time to get to know us and the type of house that we wanted. Great job and professional service.
- Eddie and Billie Jo Varner :)
I would like to commend Melanie Mayberry Wilson! Melanie and I went to school together from kindergarten though 12th grade. She is a wonderful friend and a GREAT realtor. I am so glad that God allowed our paths to cross again! Melanie helped me to fin and purchase the house of my dreams. Things are so much easier when you have a realtor that you can trust and that will go above and beyond. If you are ever in need of a realtor, I highly recommend Melanie at South Realty.
- Tanya Gardner :)
Melanie, Thank you! You helped us to navigate the new and unfamiliar process of purchasing a home. I felt like you represented my interest. Your performance during the negotiation process was impressive. It was a comfort to have someone who knew what they were doing. Thanks Again!
- Amy McCullom :)
I had the pleasure of working with Melanie when in the middle of a life transition. Unfortunately the deal fell thru and was not able to get done, through no fault of Melanie. But having done many real estate deals, Melanie is one of the few agents that handled the defeat as graciously and as professionally as the original listing. This only happens when the agent views you as a person and not just another deal. I highly recommend her and hope to work with you again very soon.
- Dan Gotte, Belmont :)
Thank you for doing such an amazing job! I can't believe you were able to sell our home and find our family such a beautiful new home in such a short time. Your advice and hard work is very appreciated and made home buying a fun and stress free experience.
- Erin, Josh, and Blake :)
Get more out of Instagram! 12 tips every agent should follow
Instagram offers an opportunity to easily create content that is straightforward, easy to digest and likely to ... [+]
Berkshire Hathaway HomeServices sets up shop in Mexico for first time
Berkshire Hathaway HomeServices has brought on its first network member in Mexico in the expat and retiree des ... [+]